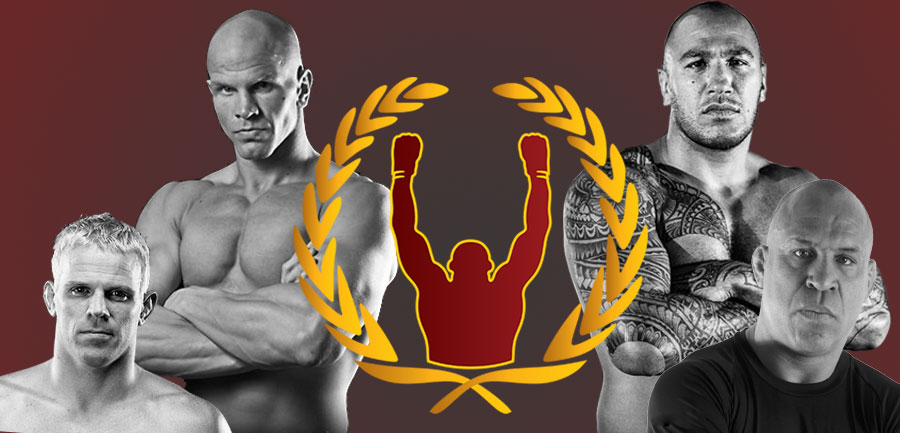 THE POWER OF ONE... STARTS WITH YOU!
From MMAFA
There are no words adequate enough to express the profound grief and sadness at the loss of our brother, friend, advocate and fighter, Ryan Jimmo. Yet, we are compelled, as best we can, to attempt to honor his memory. Sadness and grief at our loss is selfish and transitory—Jimmo would have wanted us all to celebrate his life and energy. Jimmo was a beloved teammate, who exuded positive energy and always had a smile on his face. Those who personally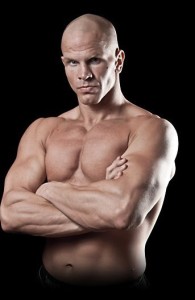 knew Jimmo, can still see his smile and hear his laugh. His presence and infectious personality lit up the room and made all feel welcome. "How many six foot two dudes do you know that can do the robot and transition into the splits?! Not many bro!" Jimmo loved saying this and for those who have seen Jimmo perform the act, it captured his personality perfectly. Jimmo, just as in the "robot" dance, marched to the beat of his own drum. Jimmo had a rich sense of humor, loved people, and was generous with his time and resources. Jimmo was a gentle giant outside the ring who was deeply passionate about continuous learning and improving the world around him. Jimmo was a chess master, a radio host, novice blacksmith, robot dancer, video game player, social advocate and passionate humanitarian. Jimmo fought as hard for the causes he believed in as he did in competition. He was especially proud of speaking to a group of workers fighting for an increase in the minimum wage just to make ends meet. Jimmo addressed the workers by stating normally, crowds expect fighters to be beacons of strength. On this occasion, Jimmo thanked the workers for their bravery and for giving him the inspiration to continue his fight to improve conditions in his sport, mixed martial arts. Jimmo openly advocated for improvements in conditions for fighters and for the necessity of a fighters' association to advocate on behalf of fighters. Jimmo fought for his fellow athlete in the same manner he did in competition—fearlessly. As conditions improve for fighters, the legacy of Ryan Jimmo will continue to live on. Rest peacefully "Big Deal." Those who continue the fight will tell your story. Now—to celebrate your life as you would have wanted us too. Hey lead paint-say hello to George Carlin for us and enjoy the show. Save us some seats. You will be greatly missed. We will make you proud.